At Drop-in legene there are no or short waiting time. You can show up for a drop-in consultation in our opening hours.
Quick diagnostics
We provide quick diagnostics for most general medical issues. A great selection of rapit tests offers the test results immediately*. Some tests are send to a laboratory and the results will be available in a few days.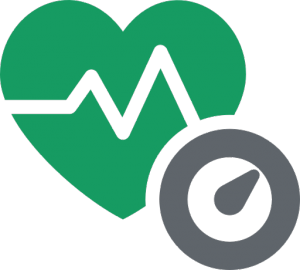 Short waiting time
Most acute medical problems are handled at our clinic. If needed you will be referred to a specialist, radiology, or other services. Severe ilnesses will be send directly to the hospital
High professional quality
At Drop-in legene you will meet attentive physicians with broad competence that put the patiens needs in focus. We keep up to date on the latest medical news, and consult with specialists when needed.